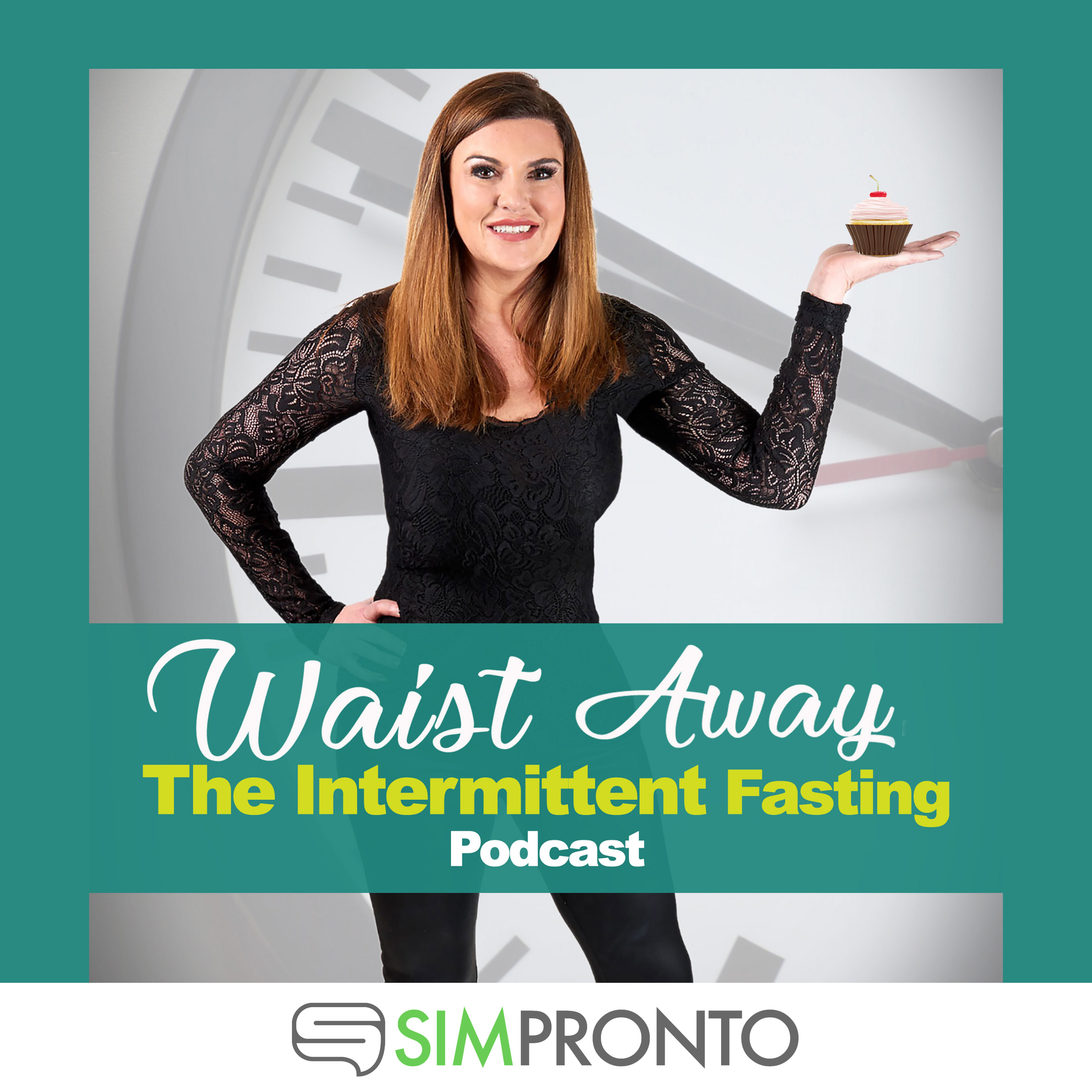 Welcome back to the podcast! Today, we have an extra-special preview from an event we're extremely excited about: THE FASTING RESET SUMMIT! You'll hear from 30+ Experts, Leaders, and Doctors! Today's guest speaker preview is Mazen Baisa and he will be speaking on The Busy Person's Guide to Intermittent Fasting. Enjoy!
Get the ALL-ACCESS Pass HERE!
Do you need help going to the next level of your health & fitness journey? Click HERE to see how our coaches can help you!
Get the audiobook & e-book bundle of Chantel's 2nd edition to Waist Away The Chantel Ray Way at a REDUCED price HERE!
Connect with us on Social Media
YouTube Channel Link: https://www.youtube.com/channel/UCteFjiVaY6n0SOAixcyZbWA
Like us on Facebook at https://www.facebook.com/TheChantelRayWay    
Things we love: https://chantelrayway.com/things-i-love-2/ 
Facebook group: https://www.facebook.com/groups/TheChantelRayWay
This podcast is a SIMPRONTO MEDIA production.
***As always, this podcast is not designed to diagnose, treat, prevent or cure any condition and is for information purposes only. Please consult with your healthcare professional before making any changes to your current lifestyle.***