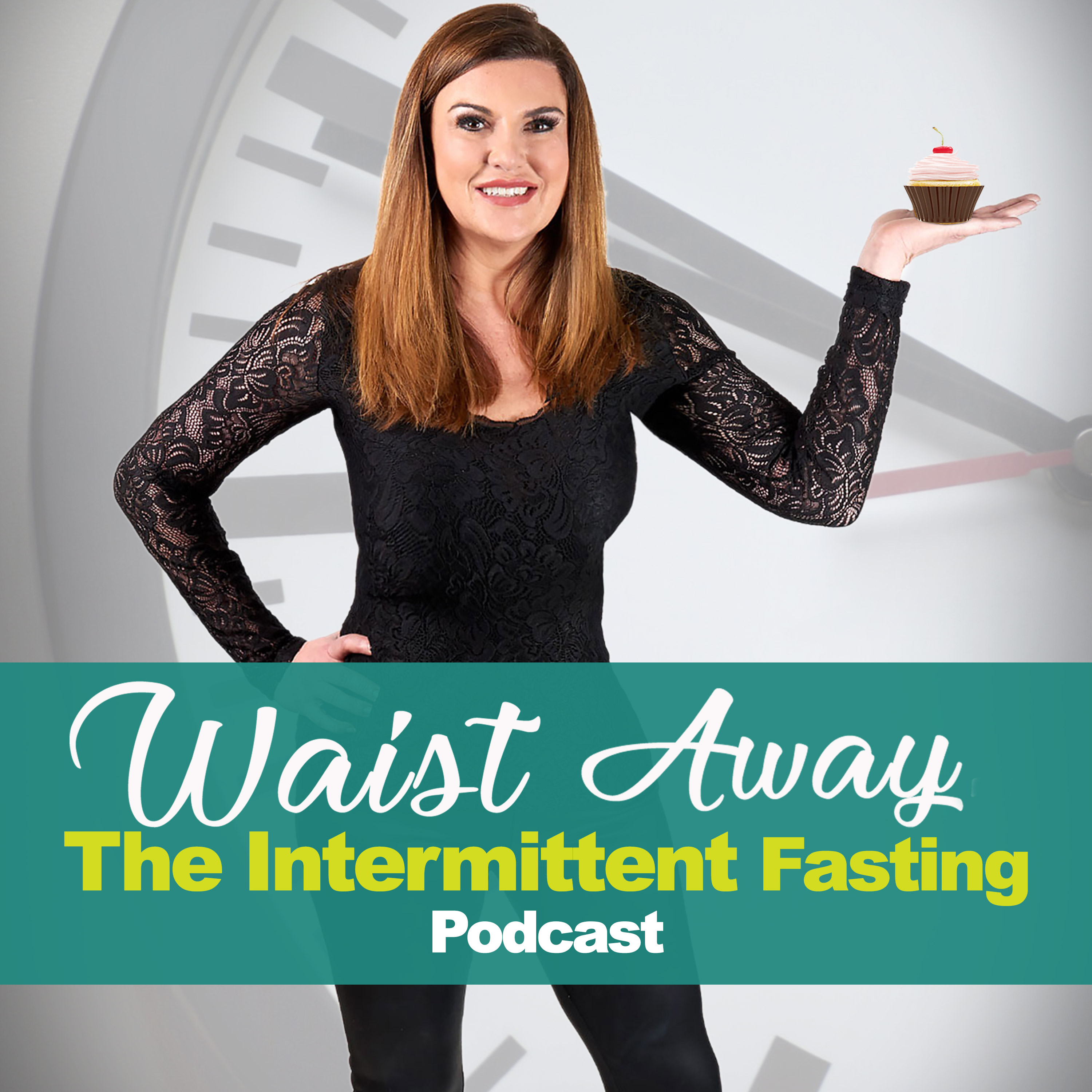 Welcome back to the podcast! In today's episode, Chantel once again spoke with returning guest Tim James, founder of chemicalfreebody.com and host of the health hero show! After suffering from multiple health issues, including rectal bleeding, two separate skin issues, chronic acid indigestion and surgery to remove one of his organs due to serious digestive issues, Tim knew something had to change. But it was only after watching his closest ones die of cancer and the untimely death of his younger brother that he finally decided to take action. 
Tim's journey eventually led him to a shocking discovery which helped his friend beat cancer and transform every area of his life. This led him to producing his own chemical free food products and organization, the 'Chemical Free Body'. 
Now, he seeks to help others with the knowledge he has gained on his journey, sharing what he's learned with anyone that will listen. 
Enjoy!
Tim's Website:
Use WAISTAWAY FOR 5% discount on Tim's products!
https://www.facebook.com/chemicalfreebody 
https://www.instagram.com/healthheroshow/ 
https://twitter.com/chemicalfreebod 
Join Our Facebook Group:
https://www.facebook.com/groups/TheChantelRayWay/ 
Order The Brand New Book, One Meal And A Tasting:
https://chantelrayway.com/onemeal/ 
Order All The Books:
Waist Away: The Chantel Ray Way - 2nd Edition:  https://www.amazon.com/gp/product/0999823116/ref=dbs_a_def_rwt_hsch_vapi_tpbk_p1_i0 
Fasting to Freedom: The Gift of Fasting: https://www.amazon.com/Fasting-Freedom-Gift-Chantel-Ray/dp/0999823132/ref=tmm_pap_swatch_0?_encoding=UTF8&qid=&sr= 
Freedom From Food: A Six Week Bible Study Course: https://www.amazon.com/Freedom-Food-Bible-Study-Course/dp/0999823159/ref=pd_bxgy_img_3/135-7722513-4171815?_encoding=UTF8&pd_rd_i=0999823159&pd_rd_r=91d59435-2126-4f9d-867e-00646964e3e4&pd_rd_w=mg3U0&pd_rd_wg=FcVwL&pf_rd_p=fd3ebcd0-c1a2-44cf-aba2-bbf4810b3732&pf_rd_r=NWM3687GJSRKKQ4BYQP4&psc=1&refRID=NWM3687GJSRKKQ4BYQP4 
Connect With Us:
Leave us a review: https://chantelrayway.com/review/ 
Share YOUR Story: https://chantelrayway.com/contact/
Contact directly through email at questions@chantelrayway.com 
Enjoy refreshing, all-natural wine: https://chantelrayway.com/wine/
Listen to the new audiobook as a podcast HERE: https://chantelrayway.com/purchase-audio-book/
Free Video Preview: https://chantelrayway.com/top-12-thin-eater-tips-free-video/
Check out the VIDEO COURSE here: https://chantelrayway.com/video-course/
Check out the FASTING RESET SUMMIT HERE: https://fastingresetsummit.com/
Purchase on Amazon Here: https://www.amazon.com/shop/intermittentfastingthechantelrayway
Strengthen your immune system with Vitamin C: https://chantelrayway.com/vitaminc/ 
Enjoy a FREE smoothie recipe book: https://chantelrayway.com/freerecipe/
Re-energize with nutritious algae Energybits: https://chantelrayway.com/energybits 
Castor Oil: https://chantelrayway.com/castoroil
Connect with us on Social Media:
YouTube Channel Link: https://www.youtube.com/channel/UCteFjiVaY6n0SOAixcyZbWA
Like us on Facebook at https://www.facebook.com/TheChantelRayWay    
Things we love: https://chantelrayway.com/things-i-love-2/
Facebook group: https://www.facebook.com/groups/TheChantelRayWay
***As always, this podcast is not designed to diagnose, treat, prevent or cure any condition and is for information purposes only. Please consult with your healthcare professional before making any changes to your current lifestyle.***