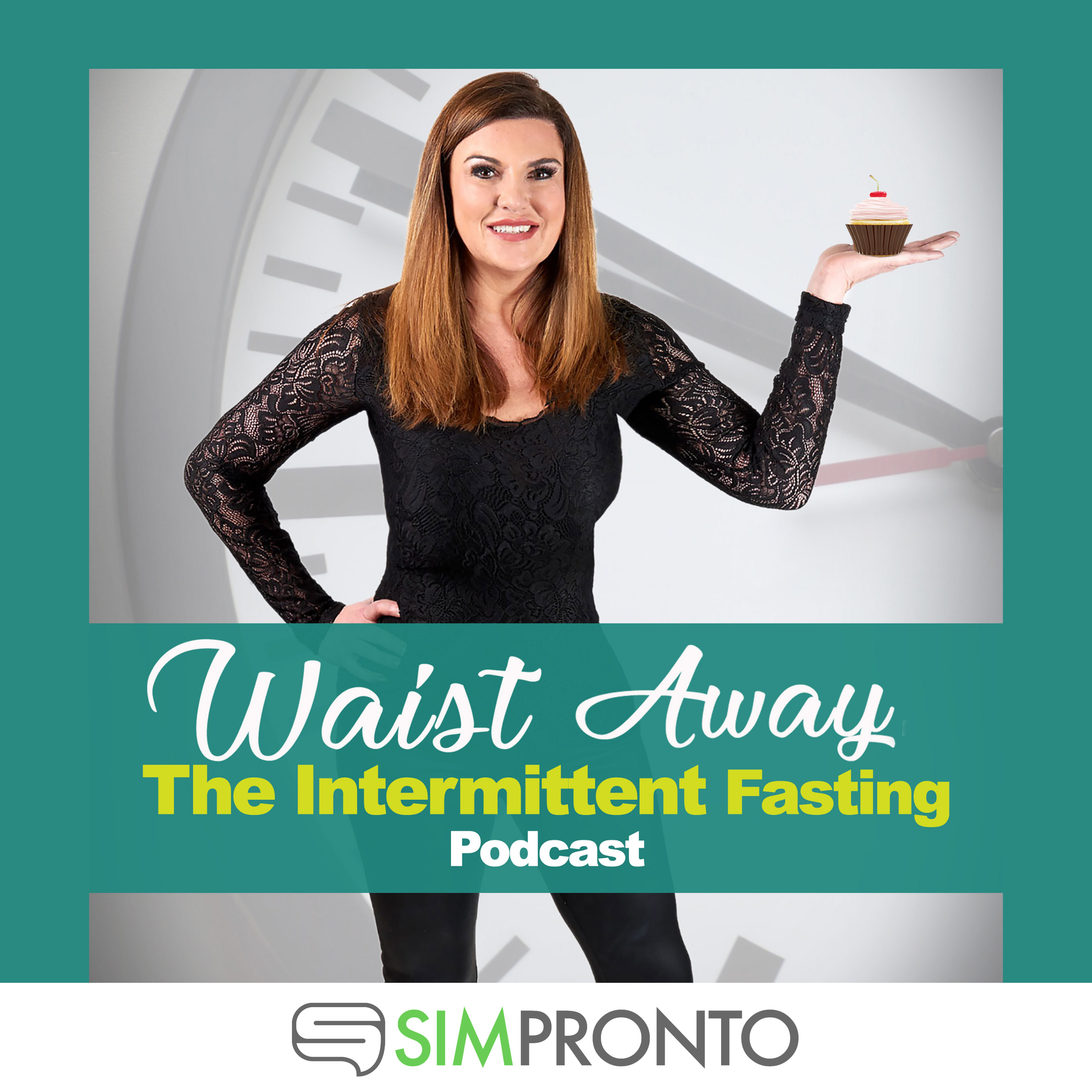 Welcome back to the podcast! Today's guest (and special presenter in the upcoming Fasting Reset Summit) is Marisa Moon! After battling Non-Celiac Gluten Sensitivity, Leaky Gut, IBS, and Chronic Fatigue, she found answers through a diet change, functional medicine, and intermittent fasting!
After finding answers for herself, she has pushed forward as a certified health coach and intermittent fasting instructor. Marisa is now on a mission to help her clients put an end to the confusion about what's healthy, by first teaching them what we can learn from our ancestors, all in an effort to prevent disease and promote vitality today.
Check out her website HERE: https://www.marisamoon.com/
Sign-up and claim your FREE Fasting Reset Summit ticket for a limited time HERE!
Do you need help going to the next level of your health & fitness journey? Click HERE to see how our coaches can help you!
Get the audiobook & e-book bundle of Chantel's 2nd edition to Waist Away The Chantel Ray Way at a REDUCED price HERE!
Connect with us on Social Media
YouTube Channel Link: https://www.youtube.com/channel/UCteFjiVaY6n0SOAixcyZbWA
Like us on Facebook at https://www.facebook.com/TheChantelRayWay    
Things we love: https://chantelrayway.com/things-i-love-2/ 
Facebook group: https://www.facebook.com/groups/TheChantelRayWay
This podcast is a SIMPRONTO MEDIA production.
***As always, this podcast is not designed to diagnose, treat, prevent or cure any condition and is for information purposes only. Please consult with your healthcare professional before making any changes to your current lifestyle.***