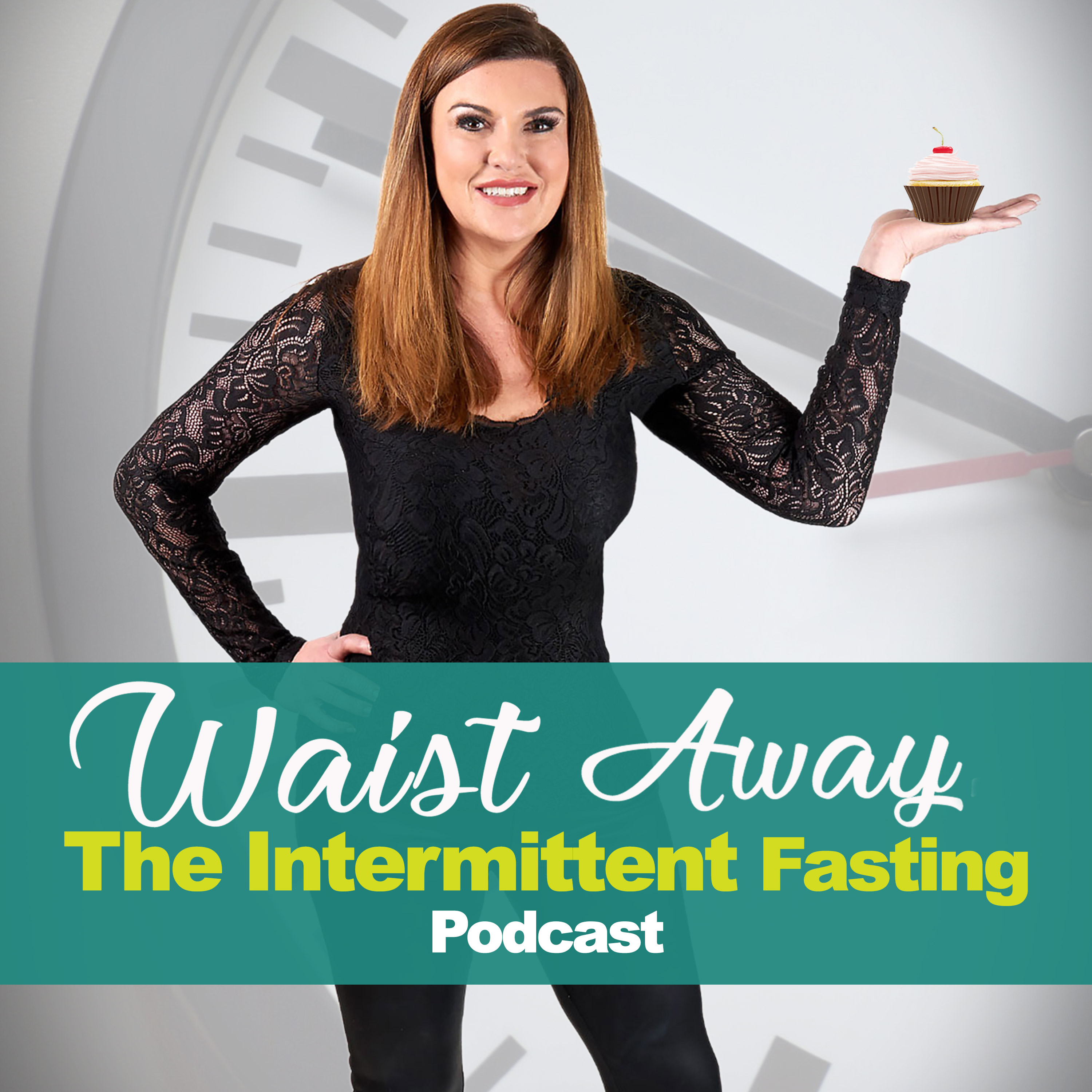 Welcome back to the podcast! Today's guest is the one and only, Dr. Eric Zielinski, a.k.a Dr. Z! He is a Doctor of Chiropractic and public health researcher who specializes in Aromatherapy and Biblical Health. Dr. Z is the author of the International Bestselling book The Healing Power of Essential Oils & The Essential Oils Diet, Executive Producer of The Hope for Breast Cancer documentary and creator of the Essential Oils for Abundant Living Masterclass. With his wife, he founded NaturalLivingFamily.com in 2014, which has become the most visited website devoted to Bible health & non-branded essential oil education in the world. In today's episode, we'll discuss:
What foods, oils, and remedies you need to help your family's immune systems?
How to do organic gardening?
How to make ALL things in moderation?
And more! Enjoy!
Check out his website here: https://naturallivingfamily.com/
CLEAN YOUR HANDS With This INCREDIBLE Non-Toxic Hand Soap: http://click.mygreenfills.com/aff_c?offer_id=36&aff_id=2703
Check out the FASTING RESET SUMMIT HERE: https://fastingresetsummit.com/
Listen to the new audiobook as a podcast HERE: https://chantelrayway.com/purchase-audio-book/
Purchase on Amazon Here: https://www.amazon.com/shop/intermittentfastingthechantelrayway
Free Video Preview: https://chantelrayway.com/top-12-thin-eater-tips-free-video/
Check out these things I LOVE:
Strengthen your immune system with Vitamin C: https://chantelrayway.com/vitaminc/
Enjoy refreshing, all-natural wine: https://chantelrayway.com/wine/
Enjoy a FREE smoothie recipe book: https://chantelrayway.com/freerecipe/
Re-energize with nutritious algae Energybits: https://chantelrayway.com/energybits
Even more: https://chantelrayway.com/things-i-love-2/
Get the audiobook & e-book bundle of Chantel's 2nd edition to Waist Away The Chantel Ray Way at a REDUCED price HERE!
Connect with us on Social Media
YouTube Channel Link: https://www.youtube.com/channel/UCteFjiVaY6n0SOAixcyZbWA
Like us on Facebook at https://www.facebook.com/TheChantelRayWay    
Things we love: https://chantelrayway.com/things-i-love-2/ 
Facebook group: https://www.facebook.com/groups/TheChantelRayWay
This podcast is a SIMPRONTO MEDIA production.
***As always, this podcast is not designed to diagnose, treat, prevent or cure any condition and is for information purposes only. Please consult with your healthcare professional before making any changes to your current lifestyle.***