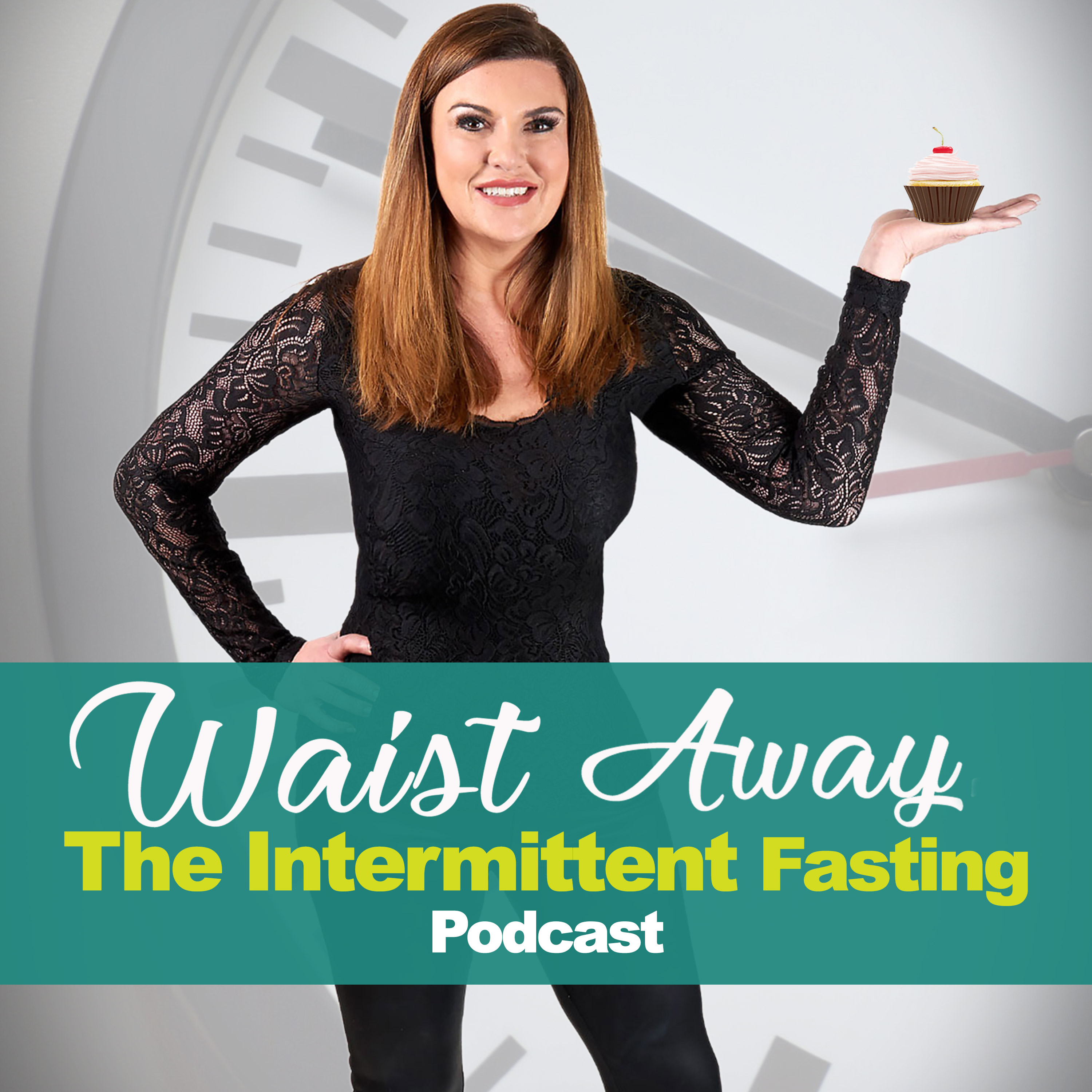 Welcome back to the podcast! In today's must-listen episode, Chantel spoke with Dr. Amy Lee, MD. She has dedicated her entire professional life to being on the cutting edge of human health. And her reputation reflects that: She's given medical talks for HBO, Hulu, PBS, and UCLA's famed "Vital Signs" series.
Dr. Lee attended the University of Washington, Seattle for her undergrad degree, followed by four years in Champaign-Urbana/Peoria, IL for her medical degree. She did her internal medicine residency at USC in Los Angeles.
Dr. Lee is currently board certified by the American Board of Internal Medicine, and is a member of the National Board of Physician Nutrition Specialists and the American Board of Obesity Medicine. 
Dedicated to understanding exactly how food behaves in your body, Dr. Lee also serves as Chief Medical Officer for more than 30 nutrition clinics in Southern California.
Her goal is to standardize a diet plan that is evidence-based through educating her patients and providing an individual plan that works at a personal level.
In part one, you'll hear the answers to the first five frequently asked fasting questions, including: is intermittent fasting safe, is it good or bad to exercise while intermittent fasting, the best ways to manage hunger while fasting, and so much more!
Enjoy!
Connect with Dr. Lee:
https://www.dramyleemedicalnutrition.com/ 
https://www.facebook.com/nucific 
https://www.facebook.com/DrAmyLee 
https://www.instagram.com/dramy_lee/ 
Join Our Facebook Group:
https://www.facebook.com/groups/TheChantelRayWay/ 
Order The Brand New Book, One Meal And A Tasting:
https://chantelrayway.com/onemeal/ 
Order All The Books:
Waist Away: The Chantel Ray Way - 2nd Edition:  https://www.amazon.com/gp/product/0999823116/ref=dbs_a_def_rwt_hsch_vapi_tpbk_p1_i0 
Fasting to Freedom: The Gift of Fasting: https://www.amazon.com/Fasting-Freedom-Gift-Chantel-Ray/dp/0999823132/ref=tmm_pap_swatch_0?_encoding=UTF8&qid=&sr= 
Freedom From Food: A Six Week Bible Study Course: https://www.amazon.com/Freedom-Food-Bible-Study-Course/dp/0999823159/ref=pd_bxgy_img_3/135-7722513-4171815?_encoding=UTF8&pd_rd_i=0999823159&pd_rd_r=91d59435-2126-4f9d-867e-00646964e3e4&pd_rd_w=mg3U0&pd_rd_wg=FcVwL&pf_rd_p=fd3ebcd0-c1a2-44cf-aba2-bbf4810b3732&pf_rd_r=NWM3687GJSRKKQ4BYQP4&psc=1&refRID=NWM3687GJSRKKQ4BYQP4 
Connect With Us:
Leave us a review: https://chantelrayway.com/review/ 
Share YOUR Story: https://chantelrayway.com/contact/
Contact directly through email at questions@chantelrayway.com 
Enjoy refreshing, all-natural wine: https://chantelrayway.com/wine/
Listen to the new audiobook as a podcast HERE: https://chantelrayway.com/purchase-audio-book/
Free Video Preview: https://chantelrayway.com/top-12-thin-eater-tips-free-video/
Check out the VIDEO COURSE here: https://chantelrayway.com/video-course/
Check out the FASTING RESET SUMMIT HERE: https://fastingresetsummit.com/
Purchase on Amazon Here: https://www.amazon.com/shop/intermittentfastingthechantelrayway
Strengthen your immune system with Vitamin C: https://chantelrayway.com/vitaminc/ 
Enjoy a FREE smoothie recipe book: https://chantelrayway.com/freerecipe/
Re-energize with nutritious algae Energybits: https://chantelrayway.com/energybits 
Castor Oil: https://chantelrayway.com/castoroil
Connect with us on Social Media:
YouTube Channel Link: https://www.youtube.com/channel/UCteFjiVaY6n0SOAixcyZbWA
Like us on Facebook at https://www.facebook.com/TheChantelRayWay    
Things we love: https://chantelrayway.com/things-i-love-2/
Facebook group: https://www.facebook.com/groups/TheChantelRayWay
***As always, this podcast is not designed to diagnose, treat, prevent or cure any condition and is for information purposes only. Please consult with your healthcare professional before making any changes to your current lifestyle.***