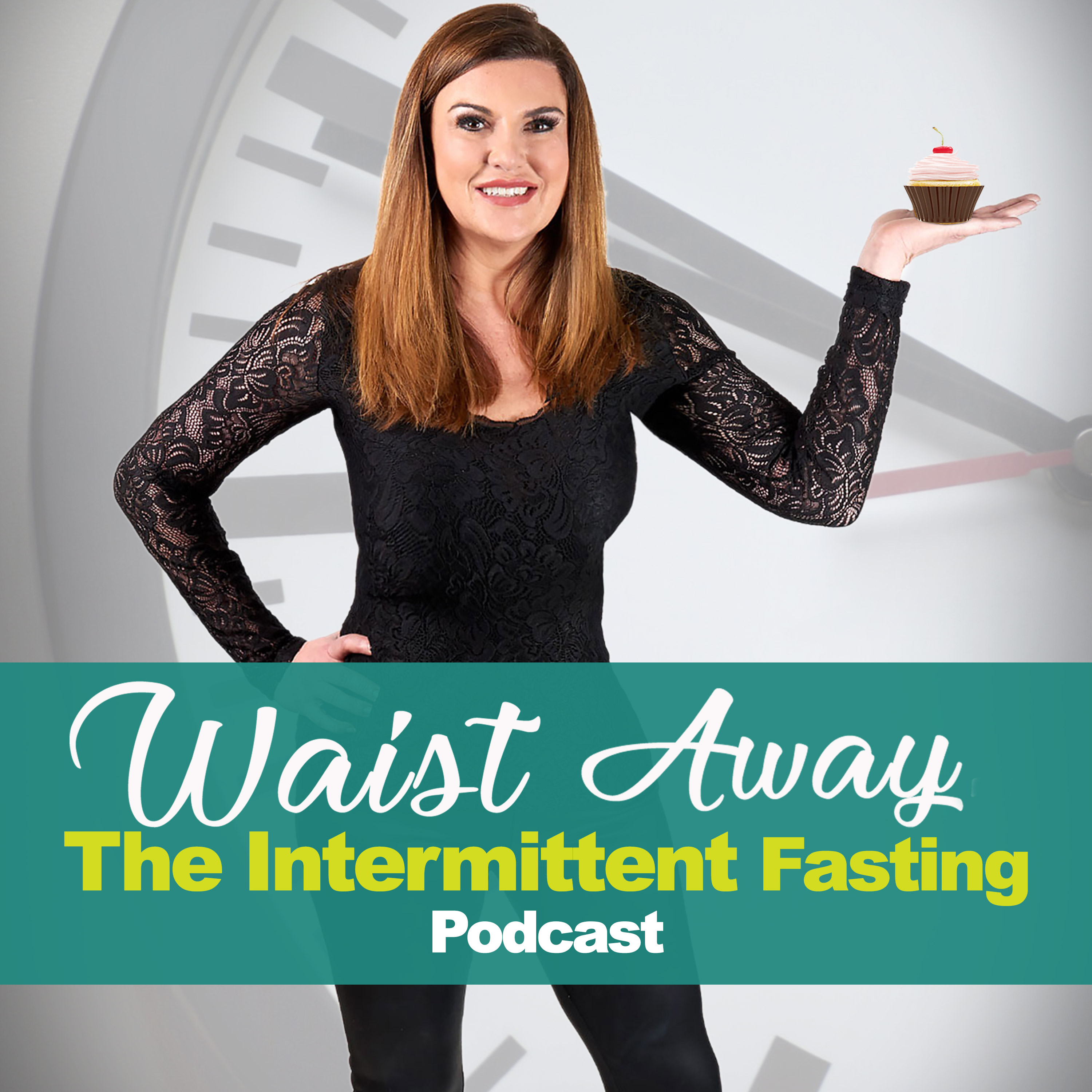 What about supplements? A lot of people like to take supplements but can only take it with food or with a specific diet? Do you recommend supplements for people while they're fasting?
Some supplements can make you nauseous because they have magnesium stearate in them, they're not clean supplements. A lot of them have some different additives in there. If you take a supplement on an empty stomach, it can make you sick, which I suggest not taking those kinds of supplements. So like if a supplement does make you sick when you have an empty stomach, then you shouldn't take it. But if you're taking whole food vitamins, then if you think about it, it's just whole foods that are kind of ground up. And so that means that you are taking some food. Right? So it depends on how strict you want to be with the fasting. For example, some people say, Okay, if I fast and I kind of have bulletproof coffee or if I fast with coconut oil, then I'm fine. Well, again, if you are on a clean fast, then you should be taking your supplements when you eat. That's the best thing to do. Every once in a while I will take supplements just to kind of keep in my routine.
I'll take some whole food supplements and it's nothing is really changing. So I don't feel like it's kind of one of those things, this is not what's breaking you. I mean this is not gonna be like, "oh, my gosh, I can't lose my last ten pounds because I'm taking a supplement." So it's like it's not as big of a deal as people are saying. If you want to be really strict about it, then just take the supplement at lunchtime or whenever you open your window.
Check out the FASTING RESET SUMMIT HERE: https://fastingresetsummit.com/
Listen to the new audiobook as a podcast HERE: https://chantelrayway.com/purchase-audio-book/
Check out the Amazon Page HERE: https://www.amazon.com/shop/intermittentfastingthechantelrayway
Check out the All-Natural Trim Down Support Packet or The Waist Away Digest-Aid
HERE: https://store.chantelrayway.com/
Check out these things I LOVE:
https://chantelrayway.com/vitaminc/
https://chantelrayway.com/wine/
https://chantelrayway.com/freerecipe/
https://chantelrayway.com/energybits
Get the audiobook & e-book bundle of Chantel's 2nd edition to Waist Away The Chantel Ray Way at a REDUCED price HERE!
Connect with us on Social Media
YouTube Channel Link: https://www.youtube.com/channel/UCteFjiVaY6n0SOAixcyZbWA
Like us on Facebook at https://www.facebook.com/TheChantelRayWay    
Things we love: https://chantelrayway.com/things-i-love-2/ 
Facebook group: https://www.facebook.com/groups/TheChantelRayWay
This podcast is a SIMPRONTO MEDIA production.
***As always, this podcast is not designed to diagnose, treat, prevent or cure any condition and is for information purposes only. Please consult with your healthcare professional before making any changes to your current lifestyle.***