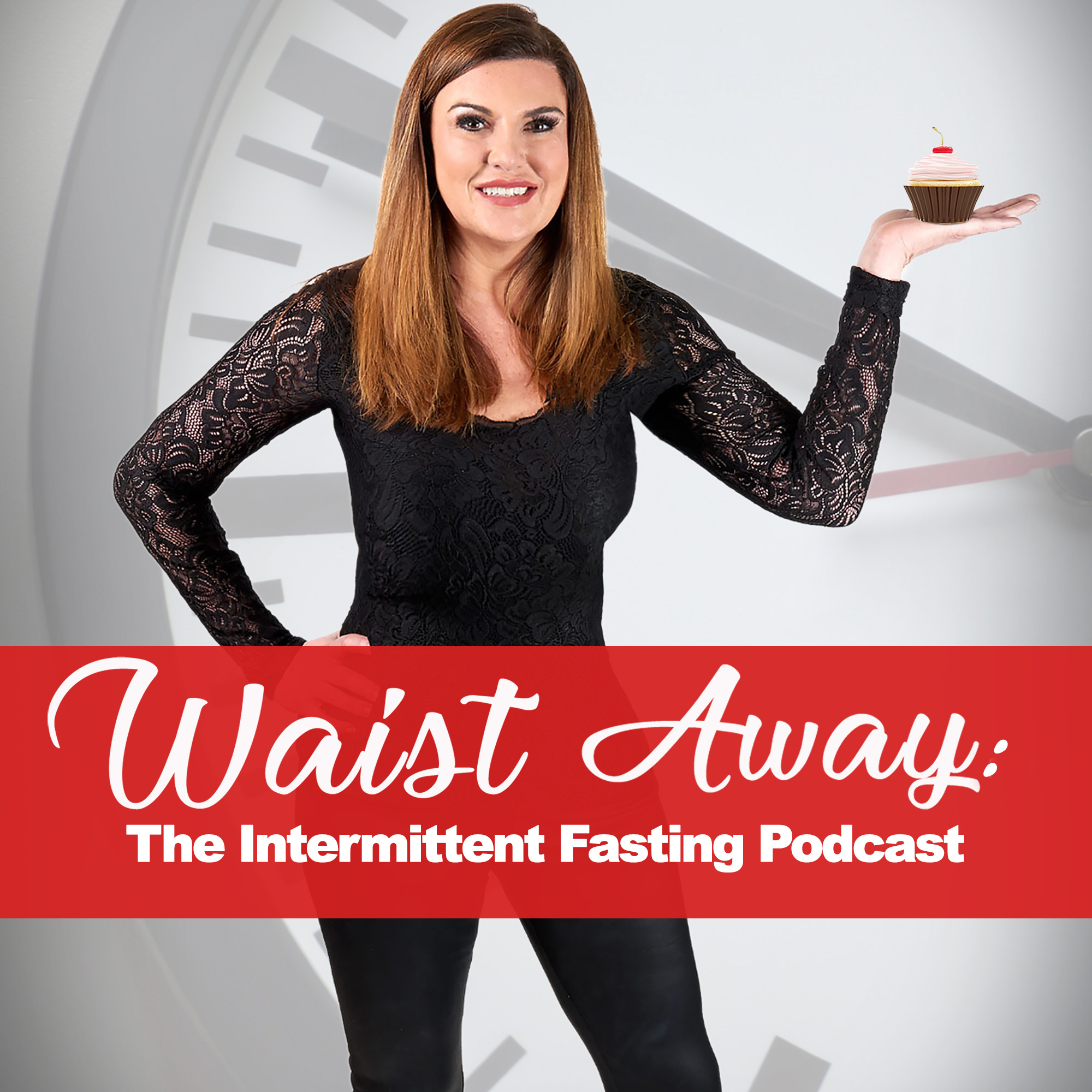 Hey Guys! Today we interviewed Thin Eater, Kristine Kaliebe. She has implemented many of the principles from Chantels Book "Waist Away" and we wanted to ask her a few questions! We talked about how she got into intermittent fasting, what she eats on a daily basis, how she transitioned into being sugar-free/grain-free, and everything in between! 
Sit back, Relax, and Enjoy!
Video Version: https://youtu.be/VZ7Vp4K3izM
QUESTIONS
Q1 - 0:27
Kristine, tell us a little about your story and how you got into intermittent fasting.
Q2 - 1:10
What has been your experience with intermittent fasting??
Q3 - 2:02
In Chantel's book, she always refers back to the HUNGER SCALE. How do you think you incorporate that into your life??
Q4 - 3:35
When would you say you stop eating??
Q5 - 4:36
Talking about the sugar-free and grain-free lifestyle…what do you do when you have that sugar craving??
Q6 - 5:30
For the most part, what does your diet consist of?
Q7 - 6:27
What are your thoughts on consuming dairy?
Q8 - 7:44
With living your lifestyle, do you ever find yourself wanting comfort food?
Q9 - 9:11
Do you currently eat meat?
Q10 - 10:28
Do you believe in binge eating during the holidays??
Q11 - 11:51
Can you give us some tips on how to avoid overeating?