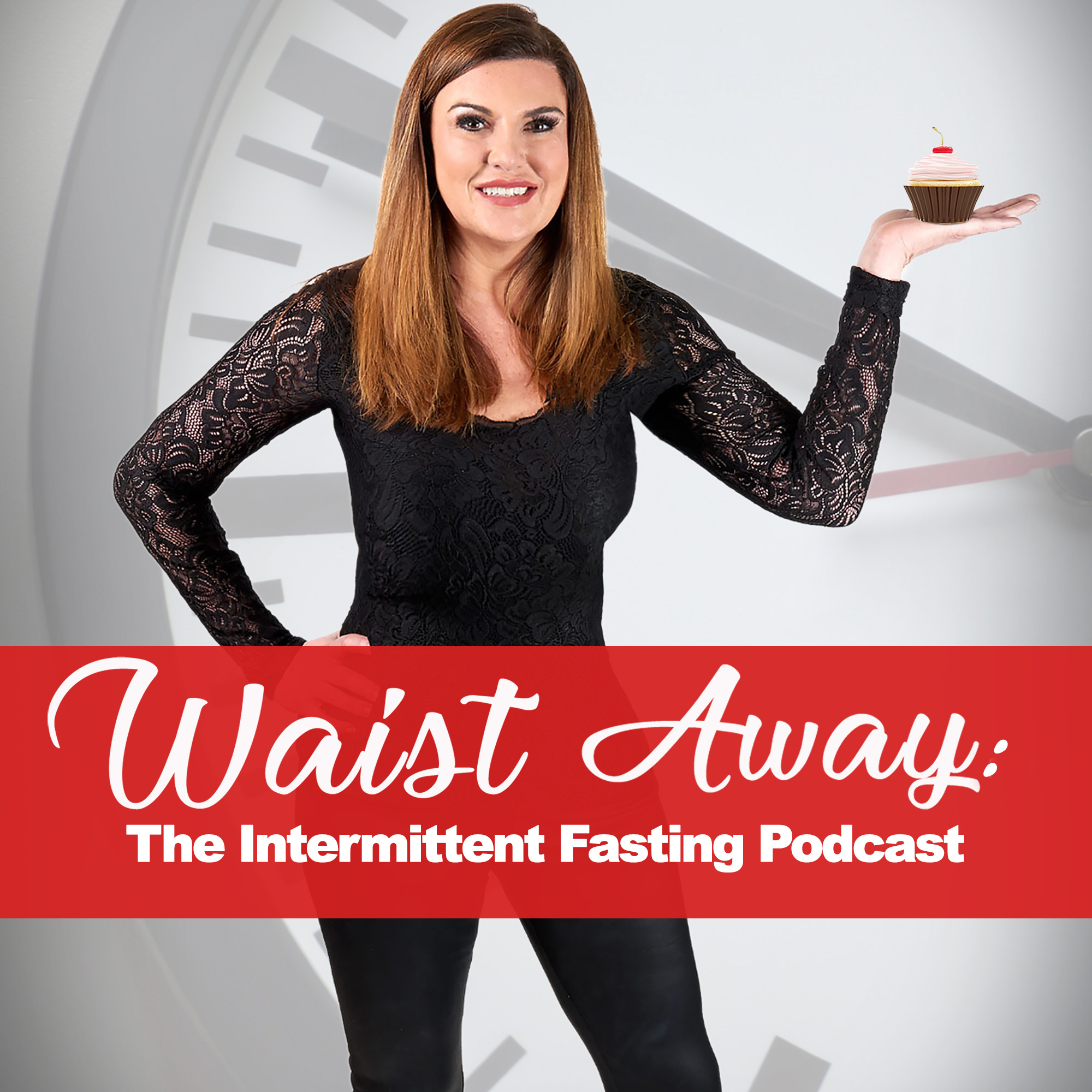 Today's guest is the host of the "Life Fueled by Faith" a health and weight loss podcast for Christian women, which I absolutely love to listen to! She's a certified health and weight loss coach and is making a huge impact on so many women through her courses and coaching. It's an honor to have her on the show, please welcome Jessie Conley!
Jesse Connley's Website: https://www.jessieconley.com/
Listen on YouTube: https://youtu.be/SQDbBAidECY
 STARTER QUESTIONS:
- Tell us a little about yourself and how you became so passionate about helping other women, I know that everything changed for you when you had your children, as it did for me. A lot of women can relate to that!
- You are a big advocate for intermittent fasting, what is your daily eating schedule like?
- What kinds of foods do you eat, is there anything that is off limits for you?
- You are really outspoken about your faith, which I really respect! How has your relationship with God impacted your view of yourself, your body, and diet and exercise?
- Before we get to listener questions, tell us about some of the courses you offer, I know you offer one about emotional eating, and about intermittent fasting, what else do you provide?
LISTENER QUESTIONS:
Q1 - 16:18 
I have a four-year-old daughter and recently gave birth to a son about 6 months ago. When I had my daughter, I was in my 20s and the weight literally fell off, but I am 31 now and it is completely different. I've tried cutting out sugar and carbs, but even that isn't working. I hear you talking a lot about Intermittent Fasting on the podcast and want to try it, but I see a lot of mixed reviews for moms that are breastfeeding. What is your opinion on IF and breastfeeding?
-Mary in Dayton
Q2 - 19:46
You've mentioned before that one of the benefits of Intermittent Fasting is less meal prep- which I absolutely love! I typically eat one meal a day, which is dinner. By the time I get off work and pick up my kids from daycare, it's almost 6 pm and I really don't feel like cooking! But it is so important to me that my family sits down and eats dinner together like I did when I was growing up. Do you have any good meal prep tips to share so that I spend less time in the kitchen in the evening, but don't settle for unhealthy, convenient foods?
-Jamie in Pittsburg
Q3 - 24:12
I loved your podcast about emotional eating! I took your online quiz and determined that I am a stress eater, which didn't surprise me one bit. I love to go through the drive-through at the end of a stressful day. I have been really mindful about finding other outlets for my stress, and have been doing a lot better. The area I still struggle with is my bored eating, mostly at night when I am hanging out at home. I just can't stop grazing! Do you have any tips to help with this?
-Ashley in Northern Virginia
Q4 - 30:06
I am really frustrated because I have been working out with a trainer 3x a week for the past two months, and am not seeing results. The first month, I didn't lose any weight but I was kind of prepared for that because I heard it was normal. However, I just had my month 2 weigh in and the scale has only budged a pound! Do you think I am not doing the right kinds of exercises with my trainer? What kind of exercise do you recommend? As for my eating, I am sticking to a 6-hour eating window each day, and trying to stay under 1600 calories. Am I eating too much in my window? HELP!
* Jennifer in Louisiana
Q5 - 33:32
I've been married for about a year now. As soon as I got married I determined that I was not going to be that person who let herself go once she landed a guy! Around that time I started Intermittent Fasting. Most days I eat in about a 6-hour window, sometimes I eat One Meal A Day. This sounds weird, but I've noticed lately it is taking a toll on my relationship! My husband works crazy hours, and our time to connect is in the evenings. One of our favorite things to do is go out and have dinner, or make something really yummy at home and enjoys it together with wine. Typically, this didn't happen till 8 or 9. Now that I am limiting my eating window, I can't do this anymore…esp on days I eat one meal a day, there's no way in heck I can wait til 8p. My husband mentioned the other day that he misses this. I love fasting and don't want to sacrifice my health but I also don't want my marriage to suffer. What do you recommend?
* Jana in Wilmington
----------------------------------------
To learn more about the principles of intermittent fasting, purchase Chantel's book, Waist Away: The Chantel Ray Way NOW by visiting http://amzn.to/2CVmTgs
YouTube Channel Link: https://www.youtube.com/channel/UCteFjiVaY6n0SOAixcyZbWA
Like us on Facebook at https://www.facebook.com/TheChantelRayWay    
Things we love: https://chantelrayway.com/things-i-love-2/ 
Facebook group: https://www.facebook.com/groups/TheChantelRayWay
 ***As always, this podcast is not designed to diagnose, treat, prevent or cure any condition and is for information purposes only. Please consult with your healthcare professional before making any changes to your current lifestyle.***