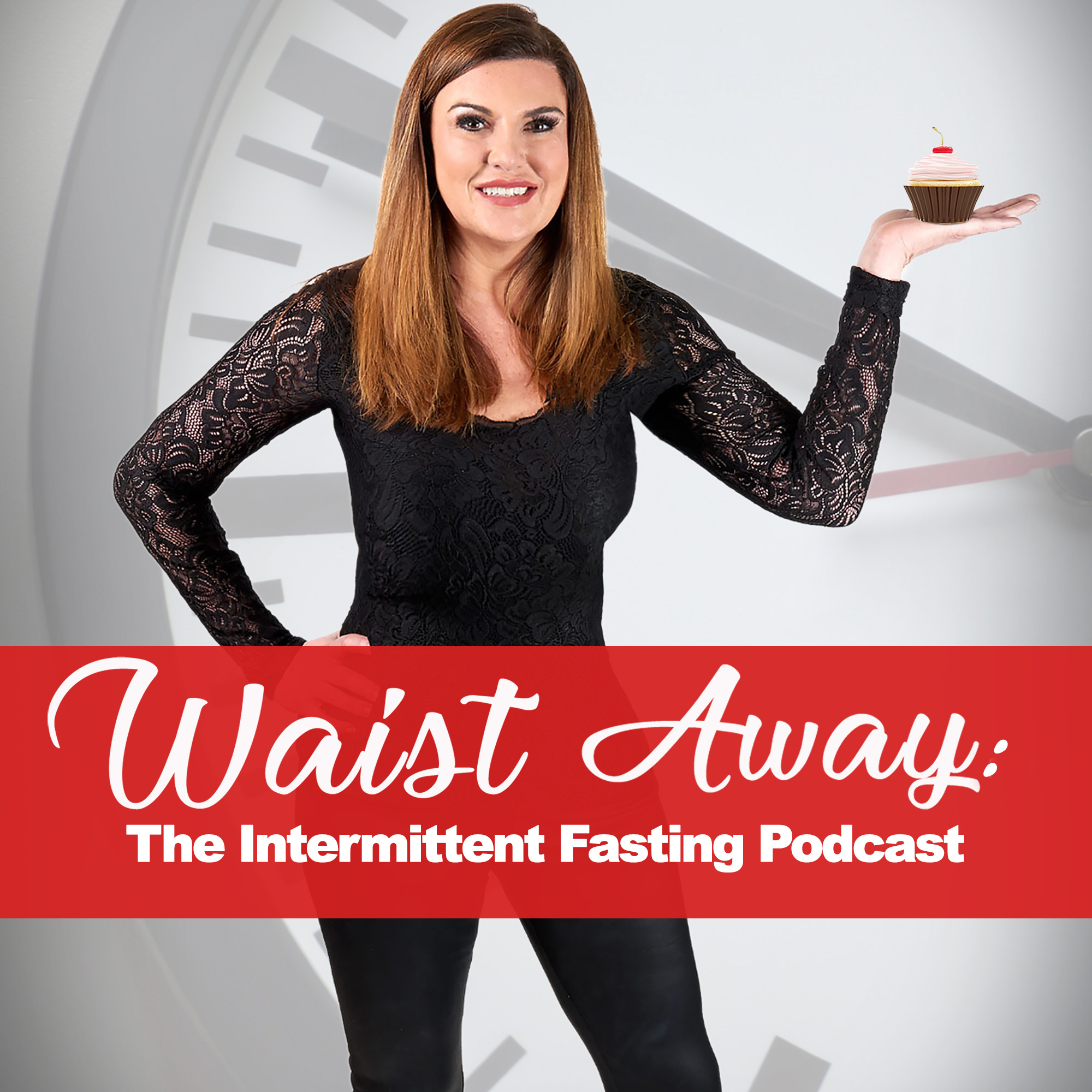 Through his practice and his New York Times Best Selling books, Dr. Joel Fuhrman has helped thousands of people lose weight permanently and reverse chronic disease. You may recognize him from the Dr Oz show, where he is a frequent member of the medical advisory board. Not only is he is an expert on nutrition and national healing, but he is quite the athlete! He actually placed third in the 1976 World Professional Pairs Skating Championship, I can definitely say this is the first time we've had a professional figure skater on the show! It is such an honor to have him here with us today.
Dr. Joel Fuhrma's Website: https://www.drfuhrman.com/
Watch The YouTube Version: https://youtu.be/EY23s7BXZR4
STARTER QUESTIONS
- You've been doing this for 25 years, how did you get started in the world of medicine and nutrition? What are some of the biggest changed you've seen in the general public's perception and mindset over the 25 years?
- You talk a lot about the Nutritarian Diet, and even created a food pyramid for it which I think is incredible, it looks very different from the classic food pyramid. It's all about eating foods that have a high proportion of nutrients to calories. What are some of your favorite foods that fit this proportion? Are there any foods that you think we'd be surprised to hear make the list, or foods that are on your best or worst list?
- Your latest book is called "The End of Dieting" and I just LOVE this title and this concept, because I think fad diets are the worst! Tell us a little more about the book?
- In the book, you talk about food addicts, how can someone know if they are a food addict, and what are some of the things you recommend to them?
- You wrote a book called "Fasting and Eating for Health", before Intermittent Fasting became widely known. What are some of the conditions you've seen healed or improved over your career by fasting? Personally, what is your typical eating and fasting schedule?
- Before we get to listener questions, I want to tell everyone that they have got to check out your website because there are so many resources, you have a shop with member deals, a Vitamin Advisor, tons of recipes, and of course info about all your books and your events. It's drfurman.com.
- I know you are really passionate about your Eat to Live retreat, I saw your brochure for it and it looks INCREDIBLE! Tell our listeners all about it, and your other retreats, which are all over the world!.
Listener Questions
Q1 - 29:23
My Doctor told me that my cholesterol is not ideal. He is trying to get me to take a medication, but I want that to be the last resort, I want to try to lower my cholesterol naturally first. I am 50 years old, and I am in my ideal weight range. What can I do to attempt to lower this without medication?
* Jeff in Florida
Q2 - 31:05
I suffer from psoriasis, which has always been uncomfortable for me, but I am really freaking out now because I am getting married in six months. It is worst on my face and is very noticeable. Probably like everyone who suffers, my flare-ups seem to be completely unpredictable, which of course means there is a chance I could flare up on my wedding day- especially because I will most likely be stressed. Is there anything I can do to help control/prevent a possible flare-up on that day? I will try LITERALLY anything!!!!!!
* Kim in Baltimore
Q3 - 34:44
Thanks to your encouragement, I just finished a 5-day water fast about a week ago! Unfortunately, I felt like total crap for the last three days, it was almost unbearable. The good news is that since I finished the fast, I have noticed a lot of improvement in my joint pain that I deal with every day, and I think psoriasis in my forehead is clearing up. To me, that makes the fast worth it, and I do want to try again. Do you have any tips to make the water fast a little more bearable? And what amount of time do you recommend water fasting, what would be the shortest amount of time I could fast to see these benefits, and what is the longest amount of time that you recommend water fasting?
* -Parker in Virginia Beach
Q4 - 36:17 I asked my local farmer's market if indeed their produce is organic...they said no. But isn't all farmer's market produce organic due to the fact the produce is picked and brought straight to the market?
-Rosario
Q5 - 37:22 My daughters both do the Keto diet and have a lot of success with it, they are always bugging me to jump on the bandwagon. My hesitation is that I had my gallbladder removed a couple years ago and when I did, my doctor told me to avoid fatty foods. From my understanding of the Keto diet, for it to be successful, you have to eat a lot of healthy fats, which concerns me. What do you recommend for people who are interested in this diet but have no gallbladder? I am worried if I try the low carb without high fats that I will be hungry all the time and won't see the results.
* Patty in Tennessee
Q6 - 39:39
I have a lingering cold/cough that won't go away. I've had it for almost a month now! I've tried Vitamin C, Echinacea, all kinds of Essential Oils, basically every natural remedy I can think of, and nothing is working! I've hesitated to go to the Doctor because I don't want to take an antibiotic. How do I know when it is time to go? Do you have any other natural remedy recommendations that I should try?
* Michelle in Columbus 
----------------------------------------
To learn more about the principles of intermittent fasting, purchase Chantel's book, Waist Away: The Chantel Ray Way NOW by visiting http://amzn.to/2CVmTgs
YouTube Channel Link: https://www.youtube.com/channel/UCteFjiVaY6n0SOAixcyZbWA
Like us on Facebook at https://www.facebook.com/TheChantelRayWay    
Things we love: https://chantelrayway.com/things-i-love-2/ 
Facebook group: https://www.facebook.com/groups/TheChantelRayWay
 ***As always, this podcast is not designed to diagnose, treat, prevent or cure any condition and is for information purposes only. Please consult with your healthcare professional before making any changes to your current lifestyle.***